PHASE 1 – Ștefan Holban no. 38 B, Bucharest
PHASE 2 – Ștefan Holban no. 37-41, Bucharest
PHASE 1 – Ștefan Holban no. 38 B, Bucharest
PHASE 2 – Ștefan Holban no. 37-41, Bucharest
Victoria Business Park
SIVECO România
KPMG România
SGS
Dinamica
Avenir Telecom
Nanotek
Reparații Ac Auto
ORESA
Blue Air
Băneasa Business & Technology Park
Eaton Electric
Băneasa Parc Terasă
McDonald's
Za German Wurstbar
Mara Mura
KFC Băneasa DT
Cartofisserie
Toàn's
Sapiens Coffee Shop (Terrace)
IKEA Restaurant & Café
Pizza Hut
Starbucks
Sushi Ko Băneasa
5 to go Brico Depot Băneasa
Băneasa Shopping City
Decathlon Băneasa
Dedeman
IKEA
Brico Dépôt
Michael Kors
Carrefour
Metro
eMAG Showroom Băneasa
Media Galaxy
Humanic I Băneasa
Vodafone
Selgros Băneasa
Mega Image Concept Store
Mit Motors International
Automobile Bavaria
Cărturești
Next
iSTYLE Apple Premium Reseller – Băneasa
Intersport București Băneasa
Thermomix
AeroSquash
Cineplexx Băneasa
Kiddo Play Academy
Stadionul I.G.J.R.
Parcul Casa Albă
La Maison Du Jardin Eu
Bucharest Zoo
Gymnasium School Number 6
Gymnasium School Number 7
Karin's Kids Academy
Bioterra University of Bucharest
Teko Kindergarten
Kindergarten number 122
Grădinița Rose Mary 2
Kids Club Băneasa
Alexandru Ioan Cuza Police Academy
French High school
Complex Comercial Băneasa
Drumul Mătăsii
Regina Maria Bănesa Hospital
Welborn Hospital
Sanador Medical Center
Regina Maria & Clinica Private Care Băneasa Polyclinic
Center for Endoscopy and Minimally Invasive Veterinary Surgery
Stem Sure – Stem Cell Bank
Optiplaza Boutique Baneasa
The neighborhood that brings joy into life!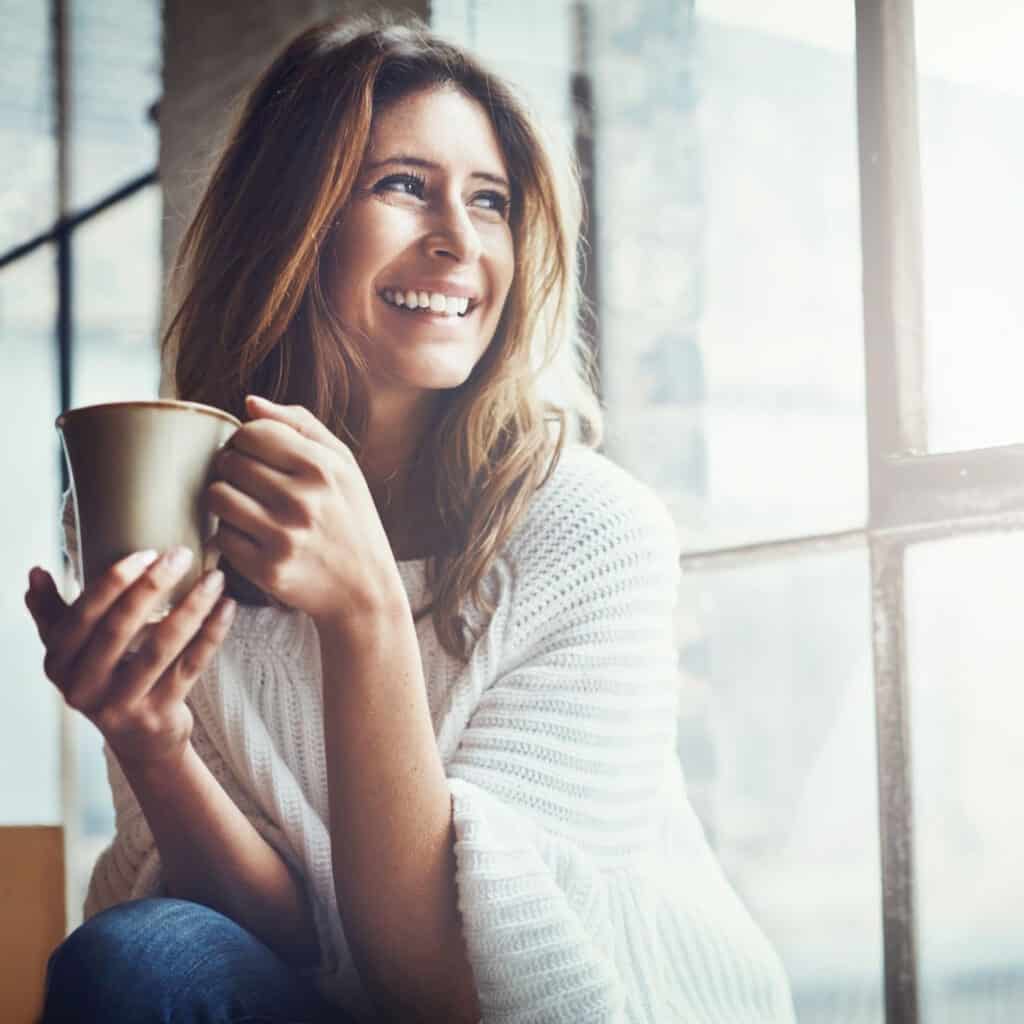 The neighborhood that brings joy into life!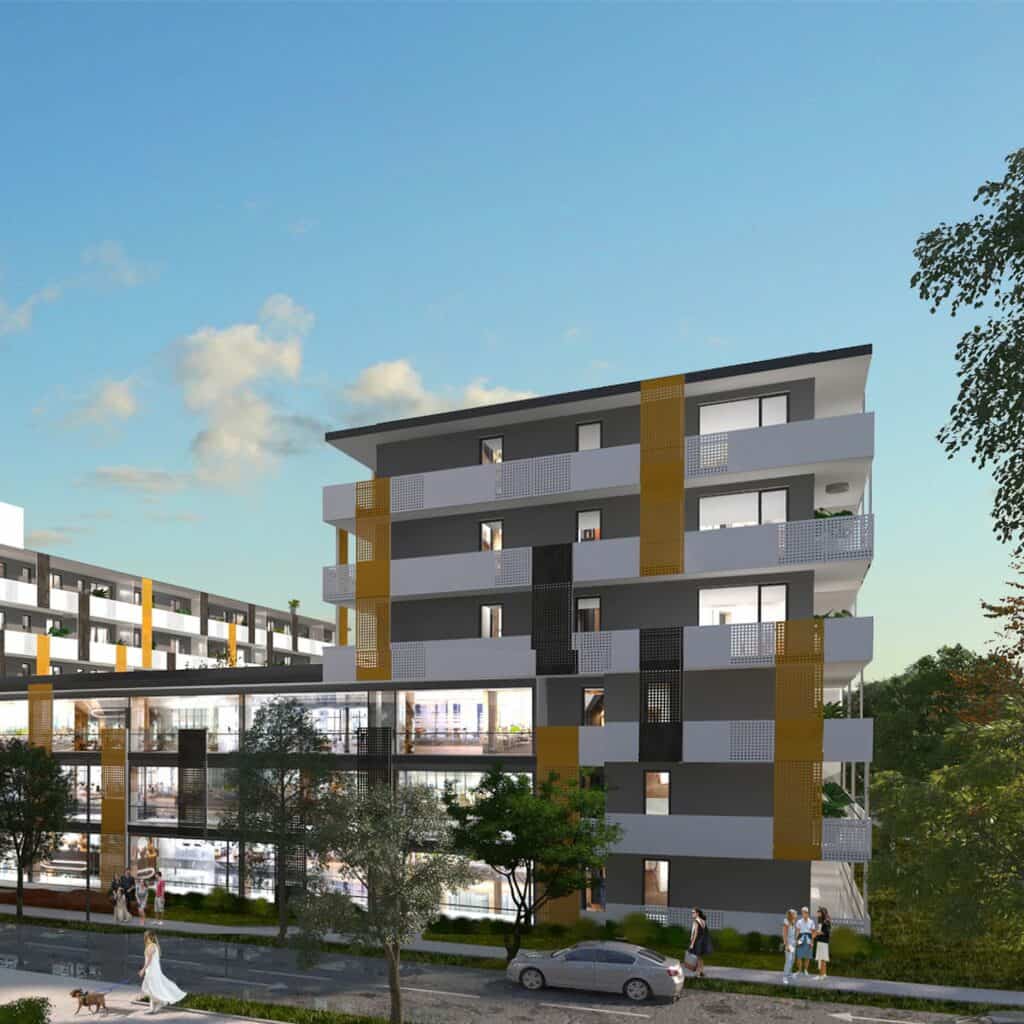 PHASE 1 – Ștefan Holban no. 38 B, Bucharest
PHASE 2 – Ștefan Holban no. 37-41, Bucharest
Victoria Business Park
SIVECO România
KPMG România
SGS
Dinamica
Avenir Telecom
Nanotek
Reparații Ac Auto
ORESA
Blue Air
Băneasa Business & Technology Park
Eaton Electric
Băneasa Parc Terasă
McDonald's
Za German Wurstbar
Mara Mura
KFC Băneasa DT
Cartofisserie
Toàn's
Sapiens Coffee Shop (Terrace)
IKEA Restaurant & Café
Pizza Hut
Starbucks
Sushi Ko Băneasa
5 to go Brico Depot Băneasa
Băneasa Shopping City
Decathlon Băneasa
Dedeman
IKEA
Brico Dépôt
Michael Kors
Carrefour
Metro
eMAG Showroom Băneasa
Media Galaxy
Humanic I Băneasa
Vodafone
Selgros Băneasa
Mega Image Concept Store
Mit Motors International
Automobile Bavaria
Cărturești
Next
iSTYLE Apple Premium Reseller – Băneasa
Intersport București Băneasa
Thermomix
AeroSquash
Cineplexx Băneasa
Kiddo Play Academy
Stadionul I.G.J.R.
Parcul Casa Albă
La Maison Du Jardin Eu
Bucharest Zoo
Gymnasium School Number 6
Gymnasium School Number 7
Karin's Kids Academy
Bioterra University of Bucharest
Teko Kindergarten
Kindergarten number 122
Grădinița Rose Mary 2
Kids Club Băneasa
Alexandru Ioan Cuza Police Academy
French High school
Complex Comercial Băneasa
Drumul Mătăsii
Regina Maria Bănesa Hospital
Welborn Hospital
Sanador Medical Center
Regina Maria & Clinica Private Care Băneasa Polyclinic
Center for Endoscopy and Minimally Invasive Veterinary Surgery
Stem Sure – Stem Cell Bank
Optiplaza Boutique Baneasa
The neighborhood that brings joy into life!